 This photography body work from Daryna Ou is the culmination of seven different two day sessions held at Atwood Atelier, in Madison, Wisconsin – 14 sessions total. During each session, a model wore an Infinity Shawl with makeup representing one of the first seven Sephirah of the Tree of Life, depicting The Queen Scale. Each model was also painted from life by Philip Salamone, which will be shared at a later date as a separate body of work.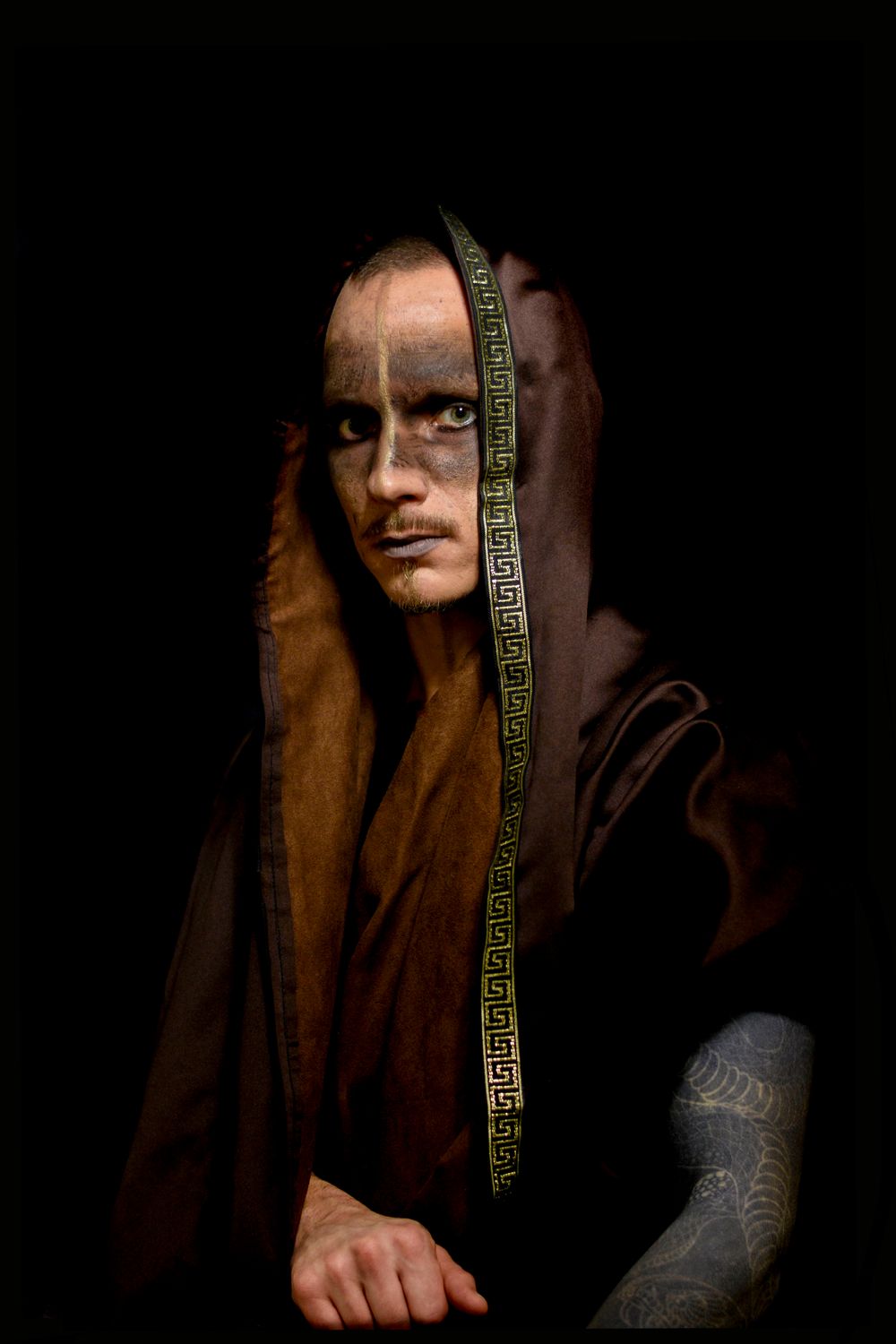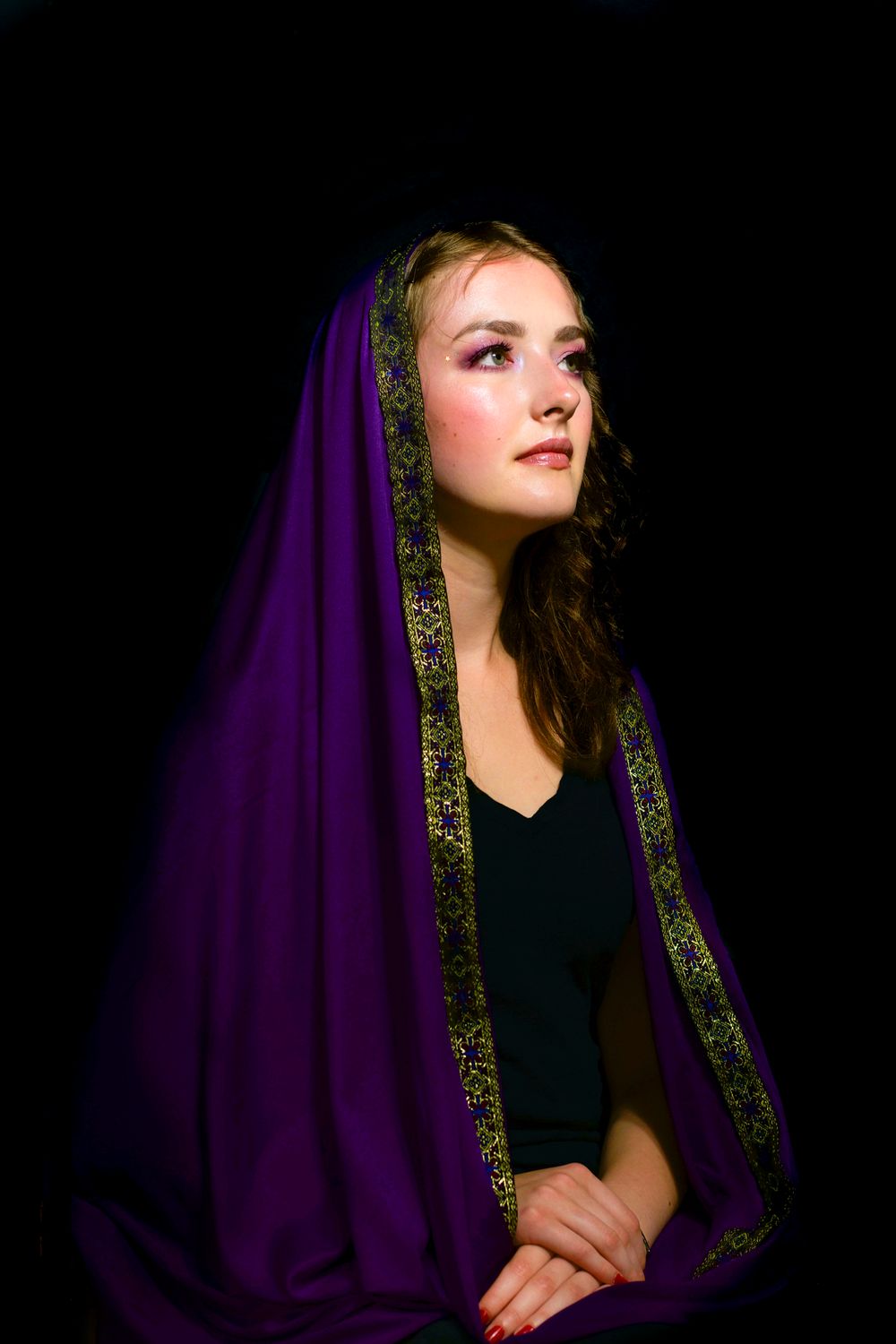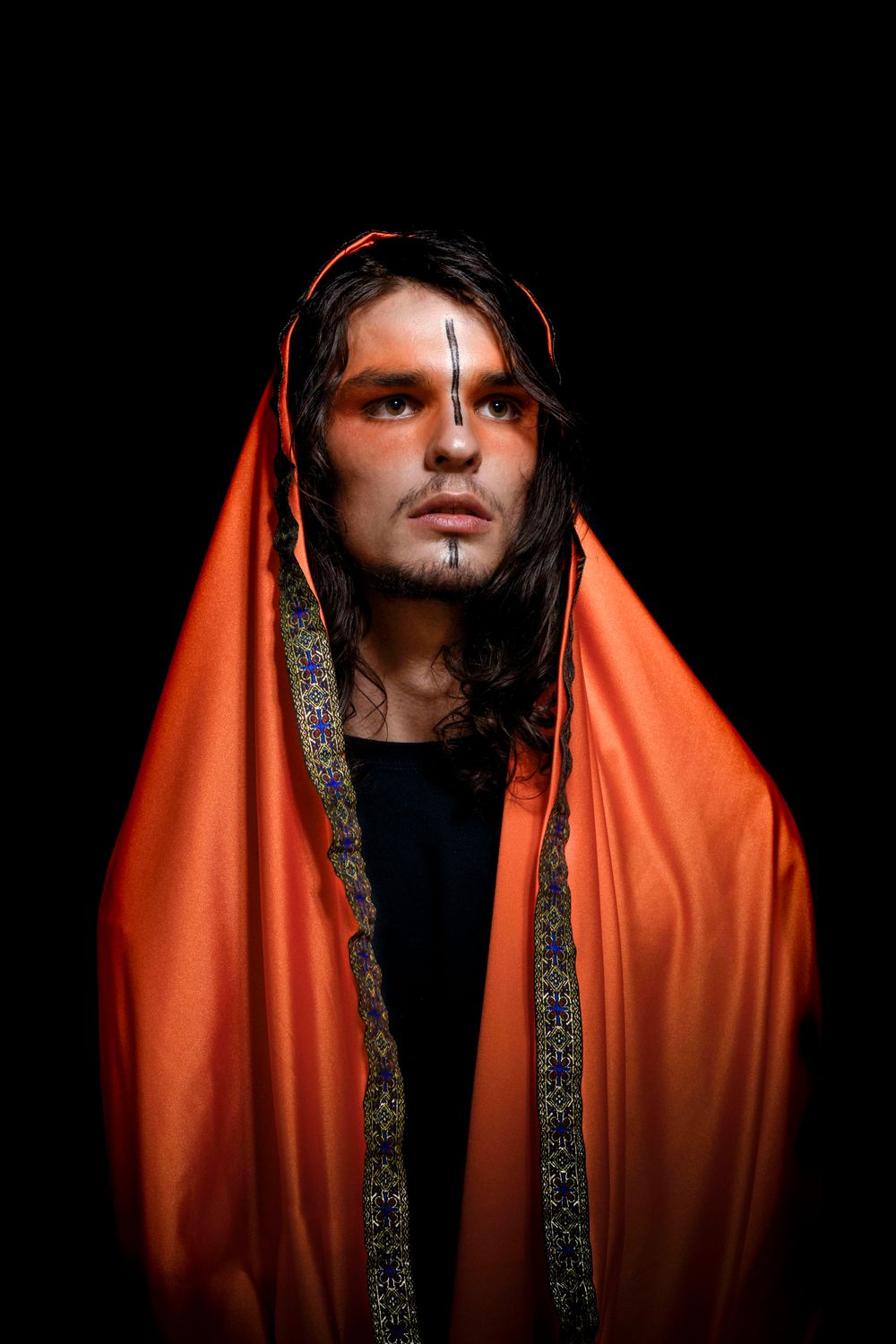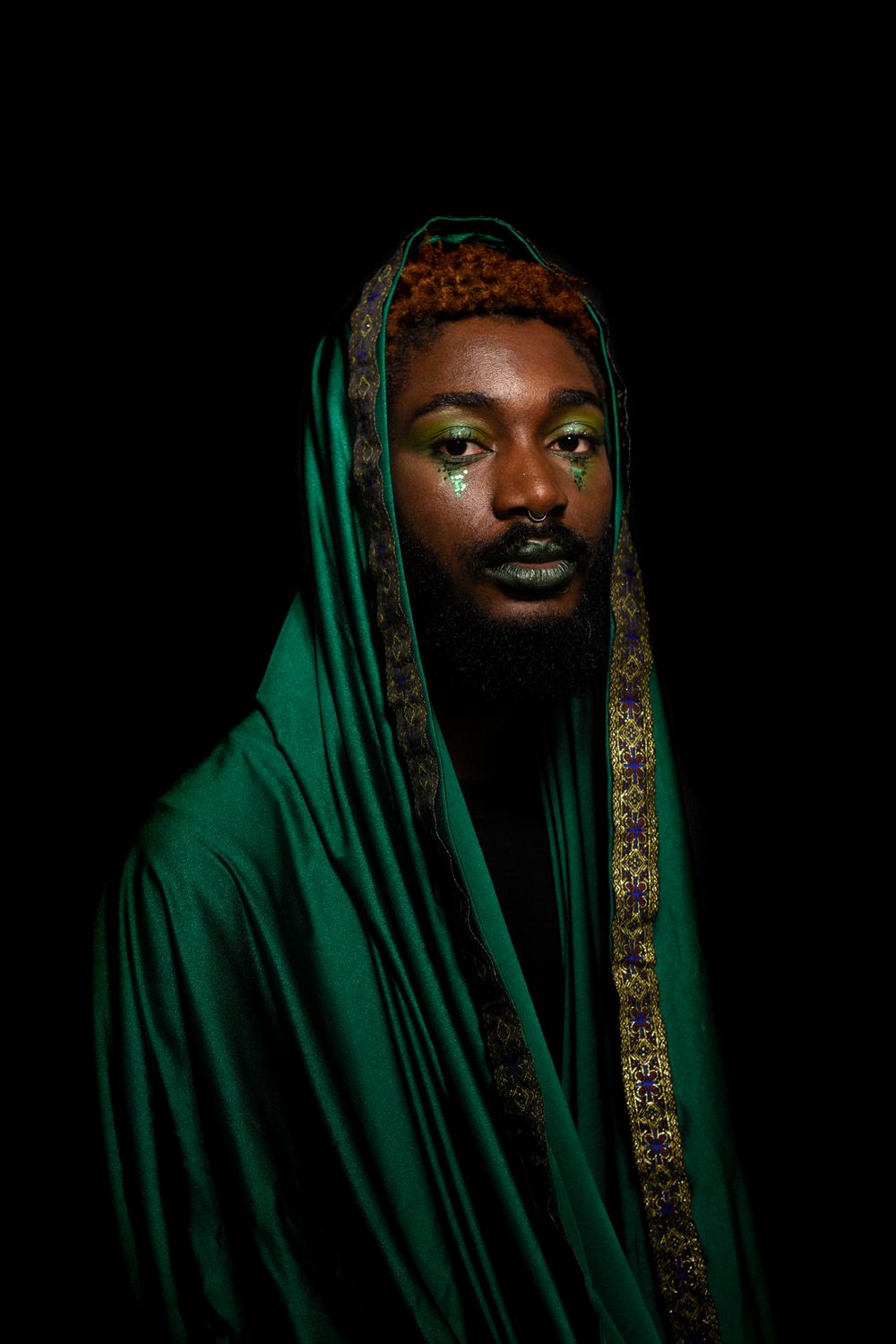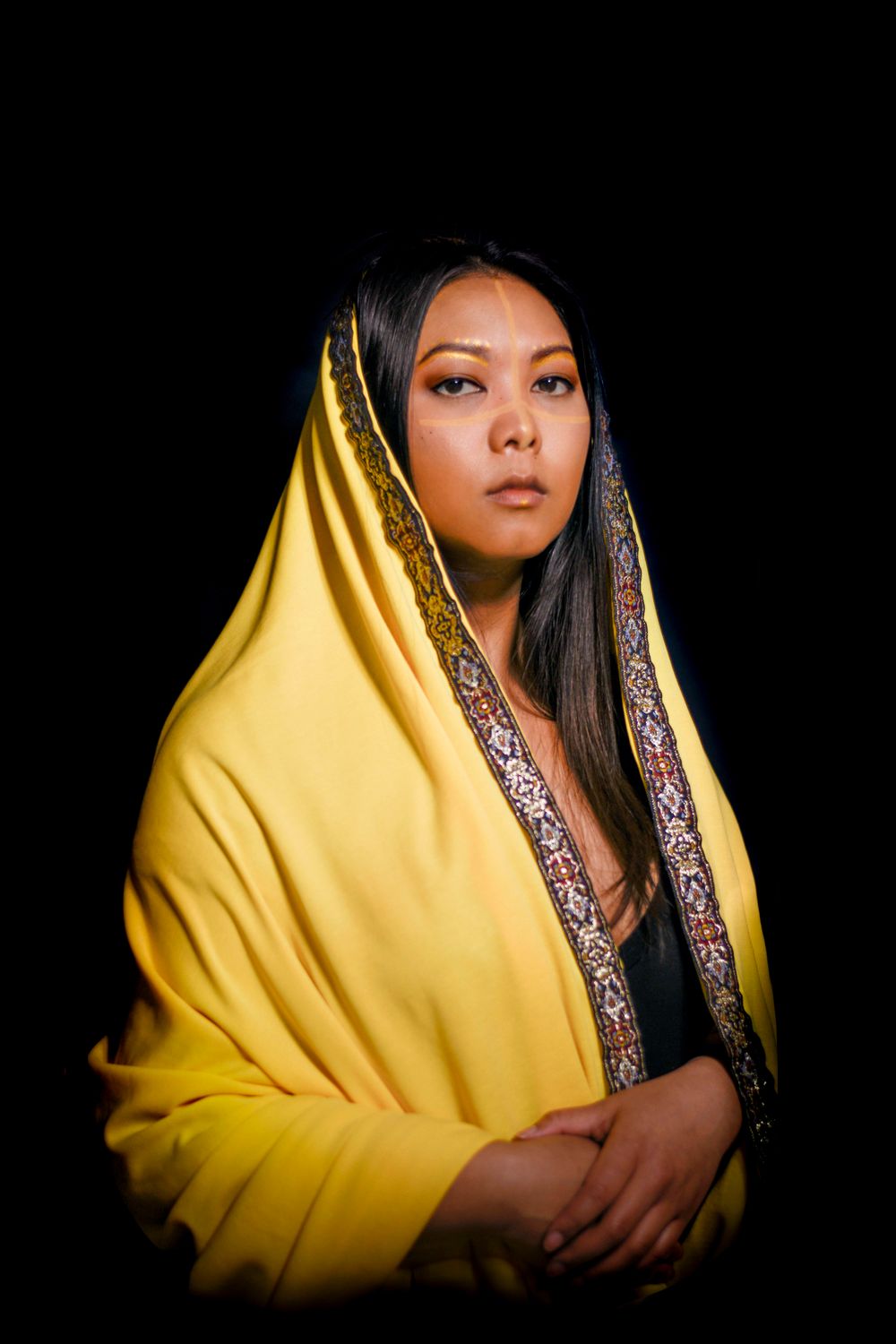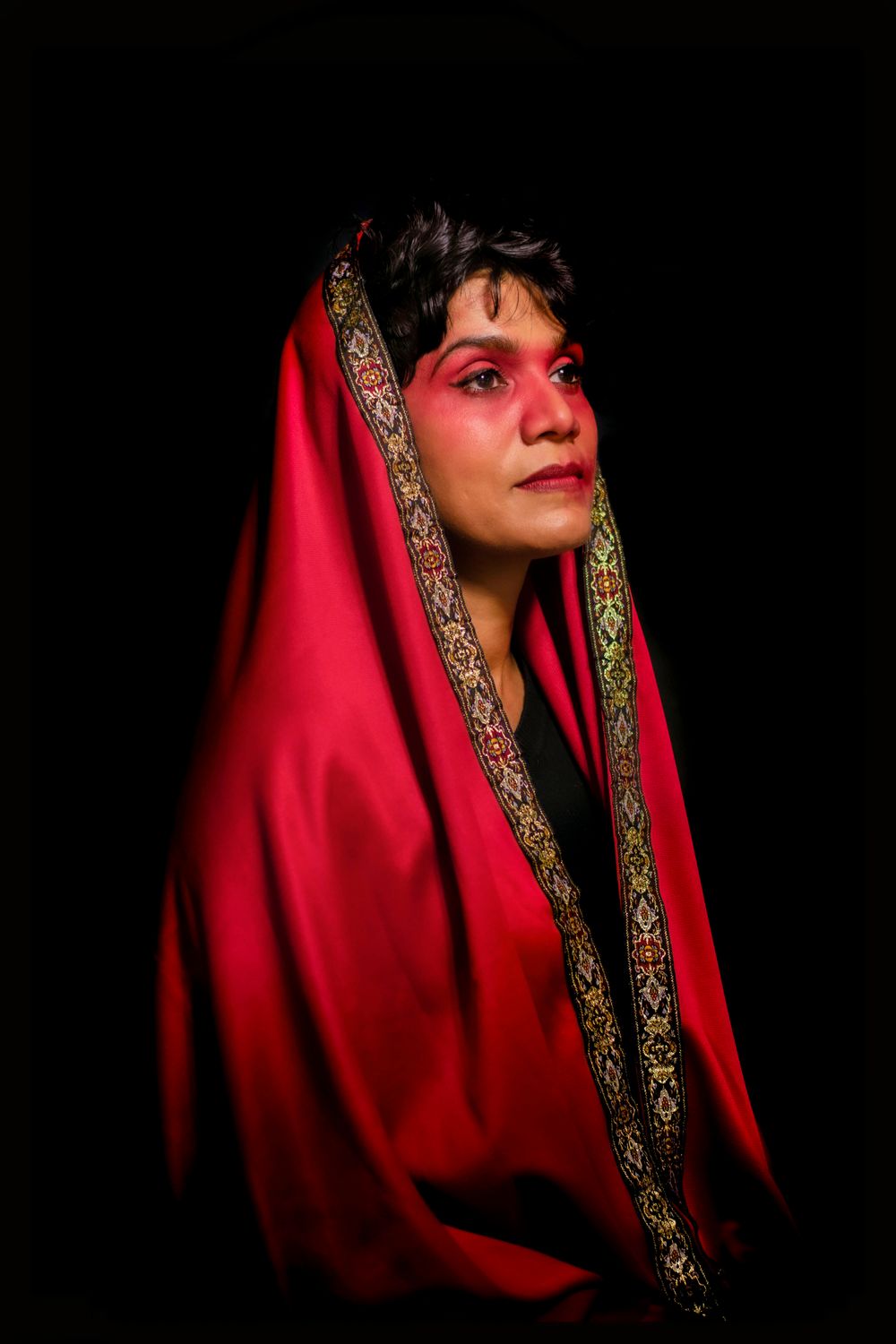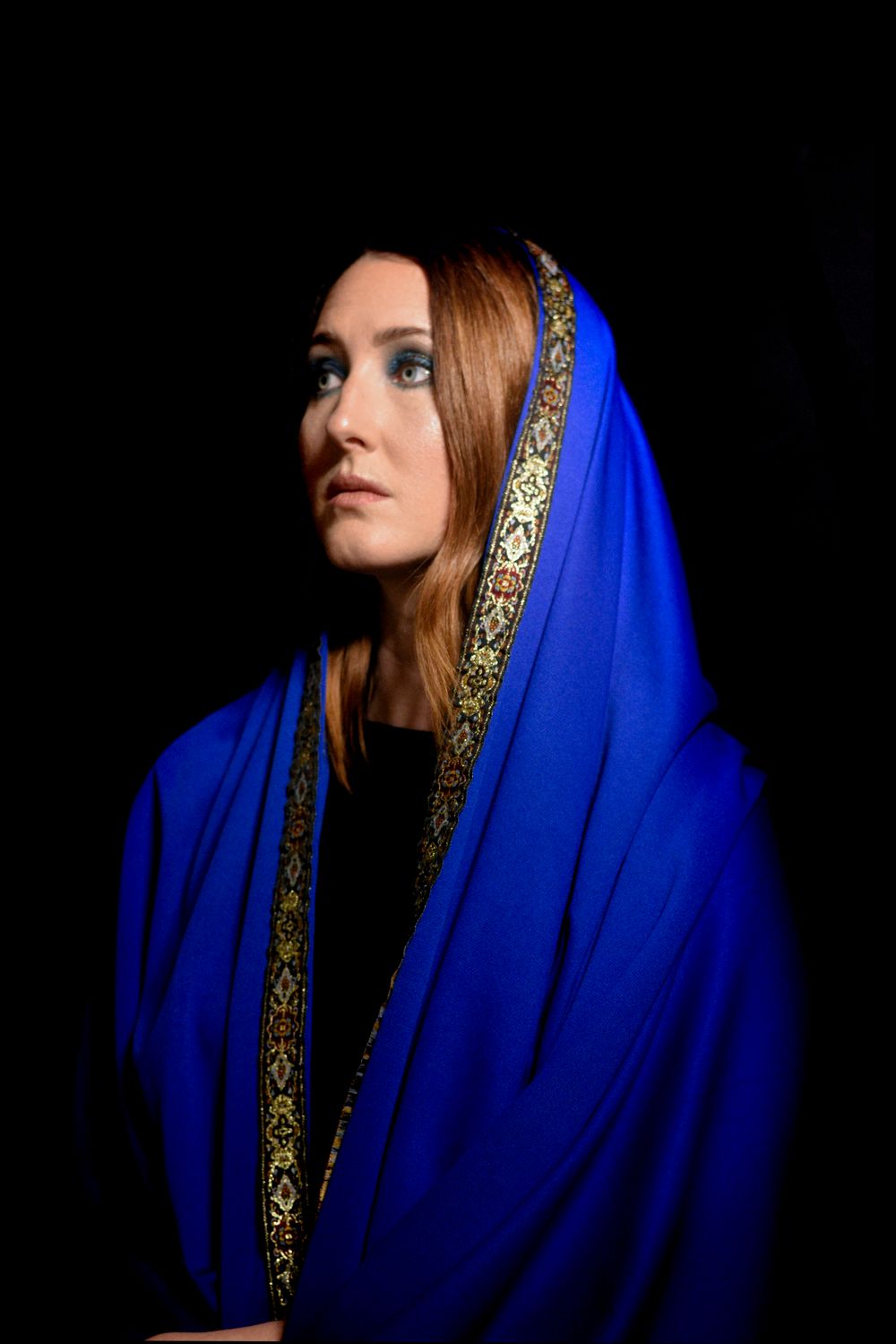 THE SUPERNAL TRIAD IS NOT INCLUDED HERE, AND WILL BE ENDEAVORED AT A LATER TIME
.MODELS
Brent Gerlach (Malkuth)
Lauren Lenz (Yesod)
Simon Smith (Hod)
Gabriel Oviawe (Netzach)
Daryna Ou (Tiphareth)
Naveen Vk (Geburah)
Emily Bugg (Chesed)
.PRODUCTION
Tara Montoya (makeup)
Capucine Larquemin (makeup)
Atwood Atelier (venue)
Daryna Ou (photographer & logistics)
Philip Salamone (painter & instructor)
An enormous thanks goes out to everyone that was involved with making each of these sessions possible. Thank you to all the models, makeup artists, the artists that painted or drew the models during these sessions – especially Phil, and Atwood Atelier for providing a comfortable venue to further develop SPHERES… 
SPHERES has been conceptually crafted by BG Creative to explore and apprehend the Hermetic Tree of Life. Reproduction of this work in progress – in whatever form – is welcomed and encouraged to further the learning of all. Please tag @enterspheres and use #spheres
Storytelling reveals meaning without committing the error of defining it.